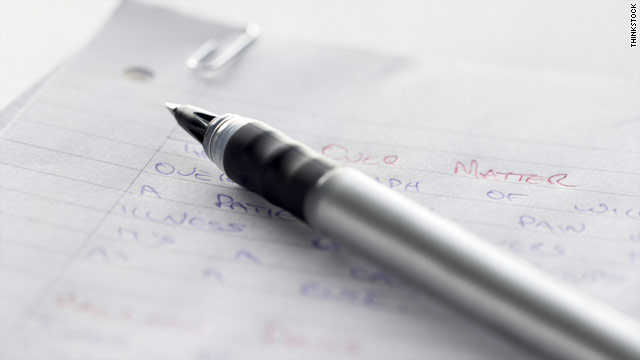 October 29th, 2010
06:21 PM ET
Writing has always been a prominent part of medicine. Doctors write "histories" of their patients all the time—brief for ordinary office visits, extensive for admissions to the hospital. Some medical schools use creative writing to help students gain empathy and insight.
There are doctors who write more publicly—from Anton Chekhov and William Carlos Willams to Oliver Sacks and Jerome Groopman—bringing medicine beyond the clinic walls.
Patients, too, have been writers. William Styron's "Darkness Visible" could be seen as one of the most important "textbooks" on depression that exists.
---
October 29th, 2010
04:45 PM ET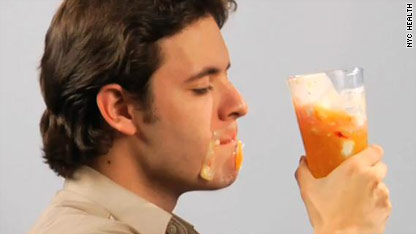 Diet pills to treat obesity are like unicorns and fairy godmothers - they don't really exist.  The FDA scuttled another weight-loss drug this week.  Here's another myth - a YouTube video went viral warning that drinking soda every day would make you gain 10 pounds.  Viewers got to see a man chugging dollops of fat.   Disgusting? Yes, but was it true?
Here are some of the  interesting, quirky or  bizarre diet-and-fitness items this week.   Tell us your suggestions for interesting stories, posts or websites that caught your eye. FULL POST
---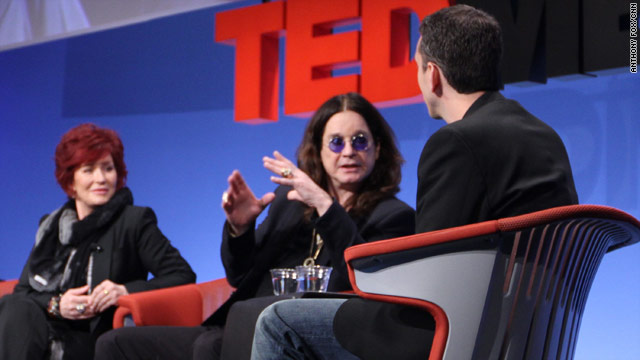 October 29th, 2010
02:54 PM ET
SAN DIEGO, California - If Ozzy Osbourne had a genetic predisposition to an incurable illness, he wouldn't want to know, he told the TEDMED 2010 conference Friday.
But his wife, Sharon, whose idea it was to get both of their genomes sequenced, is very interested in what her own genes might say about incurable diseases, and wants to prepare herself.
---
---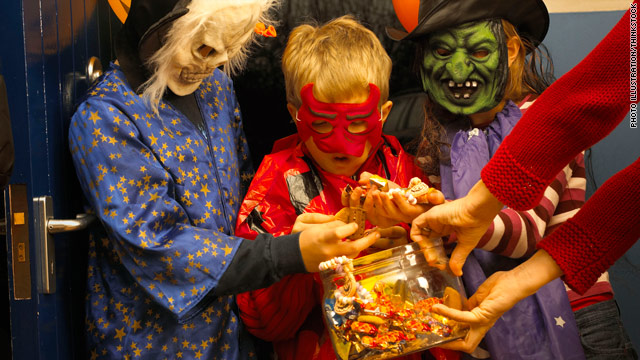 October 29th, 2010
01:59 PM ET
For some kids, ghosts and goblins aren't the biggest fear on Halloween: It's having a serious allergic reaction.
The candy that gets passed out on Halloween may contain common allergens such as nuts or peanuts, or it could be processed in a facility that also manufactures those foods. Depending on how allergic your child is, that could mean trouble.
---
October 29th, 2010
11:31 AM ET
By Dr. Sanjay Gupta
CNN Chief Medical Correspondent
The tragic story of 22-year-old Saint Helene and her 15-month old daughter Cherie began like many here in Haiti. About two weeks ago, Saint Helene bought a bus ticket to Artibonite, a city about an hour north of Port Au Prince. Visiting with friends there last week, they had likely heard about the cholera outbreak that was unfolding in front of them. The good news: When Saint Helene and Cherie headed back to Port-au-Prince a few days later, they felt perfectly fine. Asymptomatic, as we say in the medical world. What Saint Helene or Cherie could not have known at that time is they were likely carrying the cholera bacteria back to the nation's capital.
What happened next is not entirely clear. Saint Helene told us she was walking in Port-au-Prince, when she became suddenly ill. Within a couple hours, she was terribly dehydrated from diarrhea, and began to vomit. A good Samaritan brought mother and her young child to the closest hospital, where Saint Helene was taken to a back, somewhat isolated area and began treatment for cholera. She had an IV placed, and was given salts to replace the lost electrolytes. All of this happened within a few hours, relatively speedy, especially given the logistical challenges of Haiti.
---
October 29th, 2010
11:17 AM ET
Every weekday, a CNNHealth expert doctor answers a viewer question. On Friday, it's Dr. Melina Jampolis, a physician nutrition specialist.
Question asked by Rob of Colorado
Does wild game meat (deer, elk, antelope, etc.) cause the same health problems typically associated with red meat consumption or are its health benefits more akin to eating fish or chicken?
---
October 29th, 2010
10:13 AM ET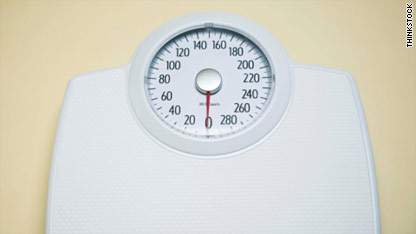 The U.S. Food and Drug Administration has rejected the approval of Qnexa, an experimental drug used to treat obesity.
---
October 29th, 2010
07:59 AM ET
In the Human Factor, Dr. Sanjay Gupta introduces you to a survivor who has overcome tremendous odds. Confronting a life obstacle – injury, illness or other hardship – they tapped their inner strength and found resilience they didn't know they possessed. Be inspired by their successes, as we have been.
Very late on the eve of my 40th birthday just four years ago, I was blessed with a precious moment of clarity.  Face to face with an unforgiving mirror after a losing battle with a simple flight of stairs that left me buckled over and seeing stars, I was shocked out of a long-held denial and forced to confront an uncomfortable truth more painful than my heaving lungs - that I was woefully overweight, terribly unfit, and facing a certain future of heart disease – a trending topic in my genealogy.
It was time for a change.  A line-in-the-sand, life altering kind of change.  Seizing the moment, I awoke the next day to formulate a plan and put it into action.
---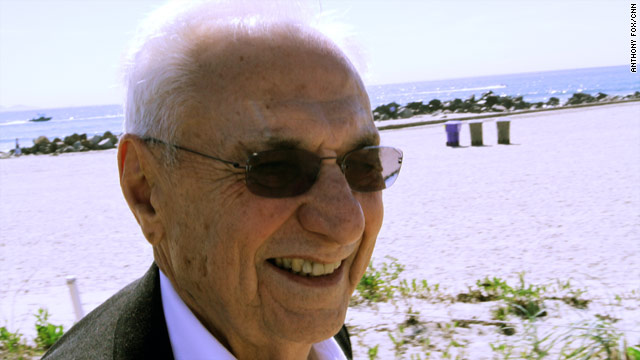 October 28th, 2010
07:38 PM ET
Thursday's morning session TEDMED focused on aging, as architects Frank Gehry and Moshe Safdie, musician Quincy Jones and TEDMED founder Richard Saul Wurman swapped stories about the indignities and consolations of growing old. Gehry said he suffers the occasional memory lapse, but that it doesn't hinder his design process. "The way I work, sometimes it's better if you forget what you did before."
Afterwards, Dr. Rudolph Tanzi of the Cure Alzheimer's Fund laid out an ambitious goal of finding a cure for the illness by the year 2020. Tanzi and venture capitalist Henry McCance, who helped found the fund in 2004, described the partnership that led to the identification of new genes that seem to play a role in Alzheimer's disease, genes that are potential targets for new drug therapies.
---



Get a behind-the-scenes look at the latest stories from CNN Chief Medical Correspondent, Dr. Sanjay Gupta, Senior Medical Correspondent Elizabeth Cohen and the CNN Medical Unit producers. They'll share news and views on health and medical trends - info that will help you take better care of yourself and the people you love.