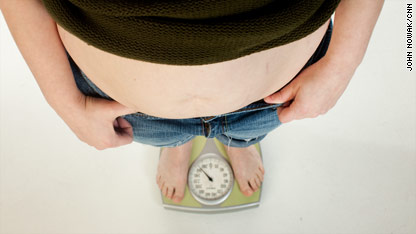 Over the years there's been a lot of debate between low-fat and low-carb diets- which one is the healthiest for you? Which one works the best? Now a study out of Temple University's Center for Obesity Research and Education, finds that both diets help people lose weight, but the low-carb diet seemed to raise the HDL or good cholesterol in the body.
In the largest study of its kind, researchers followed 300 people for two years. Some were given a low-carb diet to follow, others a low-fat. In addition all participants underwent behavior therapy programs. All were taught about goal settings, how certain things trigger people to over eat and why it's important to keep track of weight and diet.
Investigators found that both groups lost almost the same amount of weight, around 11 percent the first year and 7 percent the second year. Both groups also had identical changes in blood pressure, bone density and body fat percentages. But those in the low carb groups found their HDL or good cholesterol levels were higher than in the low-fat diet participants, suggesting that the low-carb diet could be better for those with lower HDL levels.
Dr. Gary Foster, lead author of the study, and director of Temple's Obesity Center says, "We weren't too surprised about the identical outcomes of both diets." But Foster notes "There have been concerns for years that a low-carb diet could have a number of ill effects on the body, but I think what this shows is that some of those concerns are unfounded. In the end, dieters should concern themselves more with making those behavioral changes than with which diet they choose."