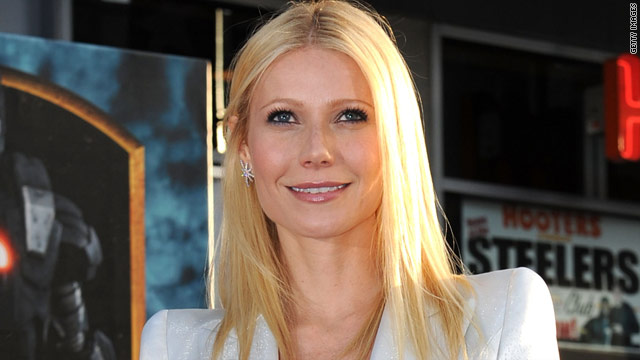 In the current issue of her personal newsletter, actress Gwyneth Paltrow describes  "one of the darkest and most painfully debilitating chapters of my life," a period of post-partum depression.
She writes in Goop that instead of the same "euphoria" she felt after the birth of her first child, for "five months I had, what I can see in hindsight as postnatal depression" after giving birth to her son, Moses, in 2006.
The newsletter also has a post from "Twilight Saga: Eclipse" star Bryce Dallas Howard, whose  severe postpartum depression was disagnosed after she gave birth to her first child at the age of 25.
Read more on the Marquee blog.