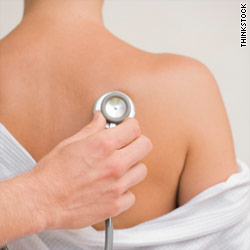 The New York Times is running a thought-provoking piece in the Magazine this weekend called "The New Abortion Providers."
It gives an in-depth look at young doctors who provide abortions today, successors to a generation who in the years after Roe vs. Wade had found themselves increasingly set apart from mainstream medicine.  Today's providers have sought  to make abortion part of their broader medical practice. They work at universities, so that they don't encounter daily crowds of protesters. If these doctors succeeded in making abortion more mainstream and esteemed in the medical profession, the article asks, "would the politics surrounding it finally change?"
Abortion providers used to be mostly male, but today women are the main force behind providing abortion, the article says.
Read the full story here.