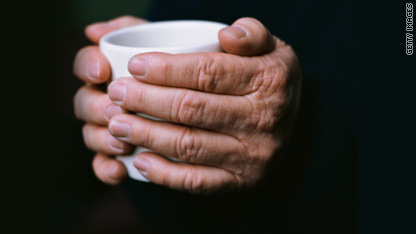 Genes are telling us even more about our health. Research out today suggests that there are about 150 genetic variations associated with living to 100, and that scientists could tell with 77 percent accuracy whether you will become a centenarian one day.
The study is in the journal Science, comes from Boston University Medical Center and Boston University School of Public Health. Study author Thomas Perl says more research is needed to figure out how exactly the genes associated with longevity work. If scientists can understand more about what those genes do, they might be able to one day create a medical therapy to imitate that function, so that more people could live longer.
But genes aren't everything - lifestyle choices such as diet, fitness, and avoidance of smoking are still important in determining how long you will live.