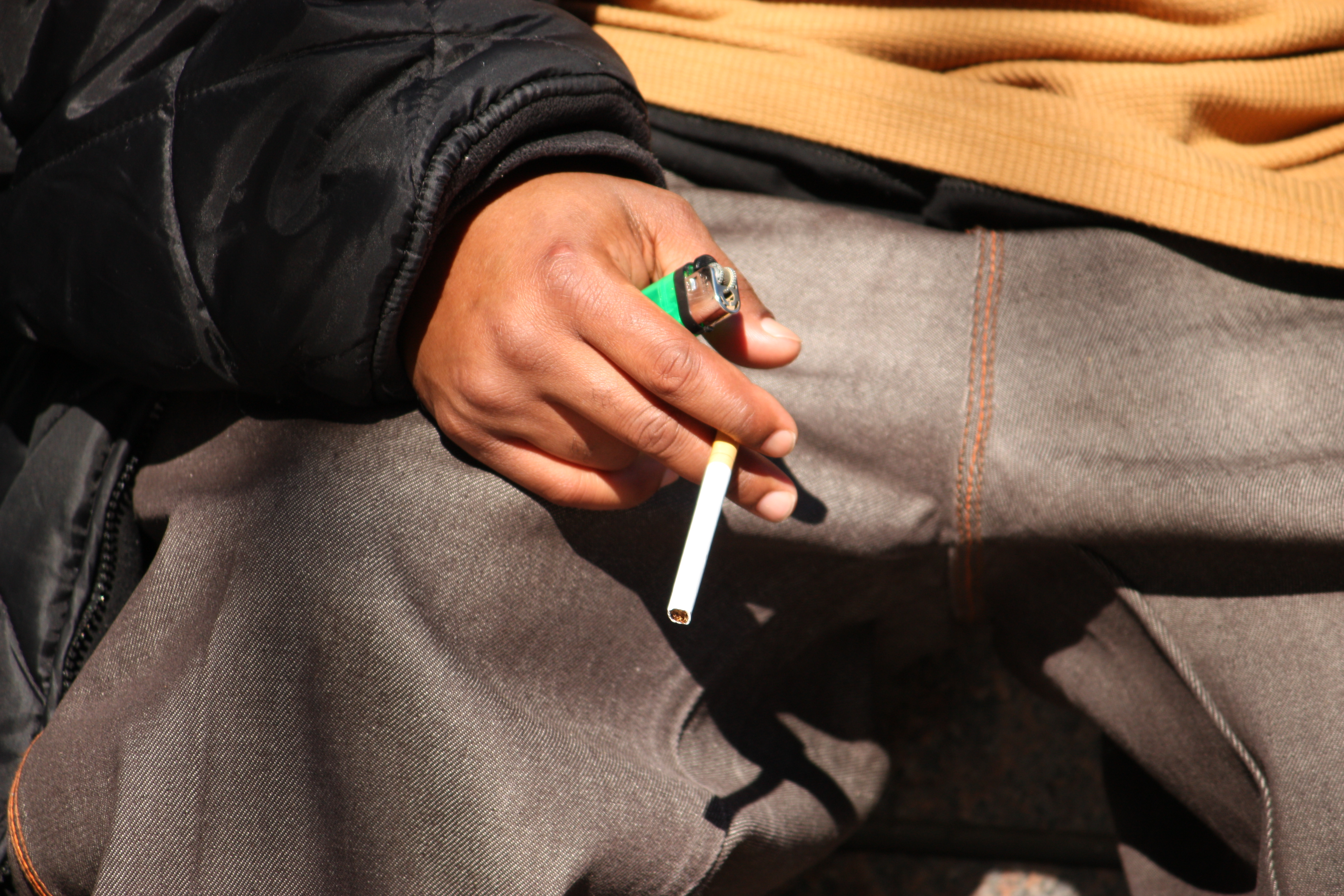 By Cristina Hernandez
CNN Medical Producer
Stricter new rules limiting the marketing and sales of tobacco products targeting young people go into effect Tuesday, the first anniversary of the landmark Family Smoking Prevention and Control Act.
Banned are the sale or marketing of candy or fruit-flavored cigarettes, to limit attraction to children; the sale of cigarettes anyone under age 18;  and use of the  words "light," "mild" or "low-tar" on cigarette labels.
Among adult tobacco users, 80 percent  started smoking as teens, and  35 percent were daily smokers by age 18, according to the American Cancer Society.
"I think it's very important in this age of health reform that people understand that smoking is an expense that we can prevent," says Dr. Elizabeth Ross, an American Heart Association spokesperson and cardiologist at Washington Hospital Center.  "Tobacco use increases health expenses to $96 billion a year. Also keep in mind that nicotine is a drug with a variety of health effects, it raises your heart rate, lowers the oxygen levels in the blood, affects the blood vessels, alters your cholesterol profile, damages your arteries and causes blood clots."
The American Heart Association says tobacco accounts for about 400,000 of the 2.4 million deaths a year. It's also the number one preventable cause of death of both men and women in the United States."
Editor's Note: Medical news is a popular but sensitive subject rooted in science. We receive many comments on this blog each day; not all are posted. Our hope is that much will be learned from the sharing of useful information and personal experiences based on the medical and health topics of the blog. We encourage you to focus your comments on those medical and health topics and we appreciate your input. Thank you for your participation.