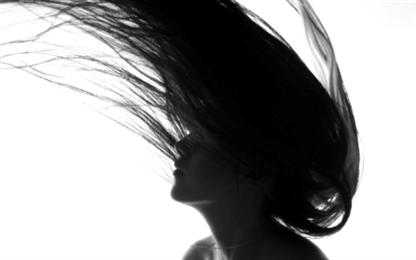 By Val Willingham
CNN Medical Producer
Researchers believe they have identified a human gene that affects hair growth. The discovery could eventually lead to new treatments for male pattern baldness and even hair removal.
The team of investigators from Columbia, Rockefeller and Stanford Universities found that the gene, called APCDD1, causes a hair condition called hereditary hypotrichosis simplex. The condition is progressive and usually begins in childhood. The hair follicles shrink and narrow, causing thick hair on the head to be replaced with thin, fine hair, or "peach fuzz," a process called  hair follicle miniaturization.
The identification of the gene has given researchers  insight into the process of hair follicle miniaturization, which is most commonly observed in male pattern hair loss, said Angela M. Christiano, Ph.D., professor of dermatology and genetics and development at Columbia University Medical Center, and lead author of the study. "It is important to note that while these two conditions share the same physiologic process, the gene we discovered for hereditary hypotrichosis does not explain the complex process of male pattern baldness," she said.
The gene is part of  a specific signaling pathway that scientists had found could turn on and turn off hair growth in mice, but a connection to human hair growth had not been made.  The gene is disrupted in certain families with hereditary hypotrichosis simplex, Christiano said,  showing that the pathway plays a key role in controlling human hair growth, as well as mice.
The investigators are excited because these findings demonstrate that if the pathway is manipulated, it could affect hair growth in humans, and therapies could be designed to restore hair or even remove unwanted hair.
"There are as many people suffering from unwanted, excessive hair growth as there are from hair loss. These represent significant unmet medical needs where new therapies are sorely needed," noted Christiano.
The finding of this study can be found in the April 15th edition of Nature
Editor's Note: Medical news is a popular but sensitive subject rooted in science. We receive many comments on this blog each day; not all are posted. Our hope is that much will be learned from the sharing of useful information and personal experiences based on the medical and health topics of the blog. We encourage you to focus your comments on those medical and health topics and we appreciate your input. Thank you for your participation.