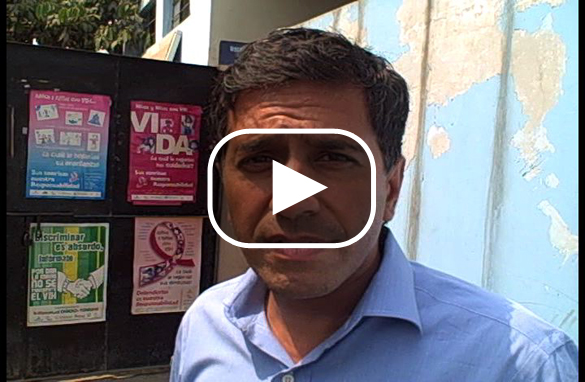 Dr. Sanjay Gupta, on assignment in Lima, Peru had the chance to stop by an AIDS prevention clinic.  Watch a behind-the-scenes look at what he found, and the tactics Peruvian doctors are using to prevent the transmission of HIV/AIDS from mothers to their newborns.
Do you think these efforts will have a major impact on the spread of this tragic disease?
Editor's Note: Medical news is a popular but sensitive subject rooted in science. We receive many comments on this blog each day; not all are posted. Our hope is that much will be learned from the sharing of useful information and personal experiences based on the medical and health topics of the blog. We encourage you to focus your comments on those medical and health topics and we appreciate your input. Thank you for your participation.