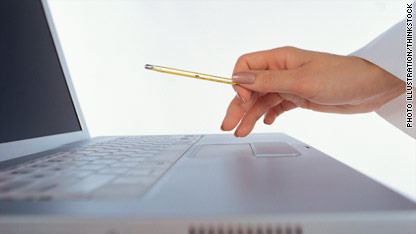 Today  guest blogger  Mary Ann Belliveau, Google's health industry director, shares new findings and insights on how consumers find and use health information on the web.
Just about everything is online these days and so, for users to be looking for health information on the web is almost a given.  But working 15 years in health care and nearly nine on this topic for Google, I've learned that "health" isn't just another category of information.
It's different, and for the same reasons online as it is off: It is extremely sensitive, personal, and the stakes in its applications couldn't be higher.