Dr. Gupta is on assignment in India and helped a little girl who suffered a head injury on the streets of Sonepat, about 70 kilometers outside of Delhi.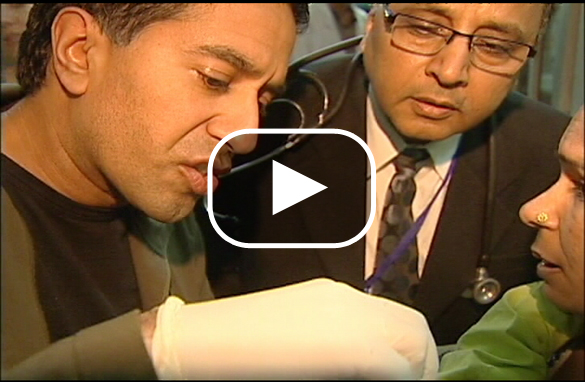 Programming Note: Watch Dr. Gupta's full report from India on "Vital Signs"  March 26th on CNNI.
Editor's Note:  Medical news is a popular but sensitive subject rooted in science. We receive many comments on this blog each day; not all are posted. Our hope is that much will be learned from the sharing of useful information and personal experiences based on the medical and health topics of the blog. We encourage you to focus your comments on those medical and health topics and we appreciate your input. Thank you for your participation.